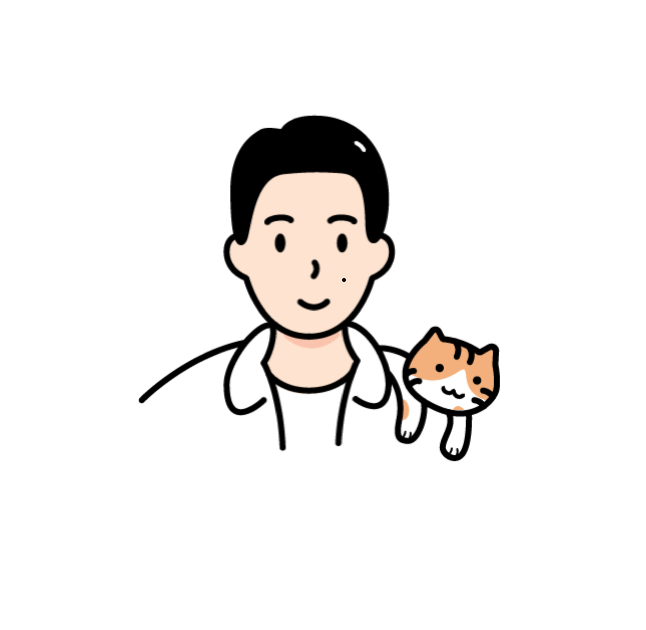 Images are clickable below.
WORK
I previously interned at Sony Playstation on their Social team (and played a lot of Fortnite).
CASE STUDY
I love product thinking (and Manga).
SIDE PROJECTS
I'm always looking forward to talk about these. Currently, I'm working on a poetry app.
Got sad when Tokyo Ghoul ended. Good ending though.
Gave a talk at HackATL about UX Research and Design.
Featured in Bestfolios as Editors' Pick and their Medium article 1 and 2.
Visited home (Osaka, Japan) and devoured Takoyakis. Yum.
Feel free to send me a message!
s/o to Ming for my amazingly cute icon