Hiroo Aoyama is a UX design grad student at Georgia Tech. Incoming product designer at Facebook. A writer on his own newsletter with a passion in solving problems - more abstract the better.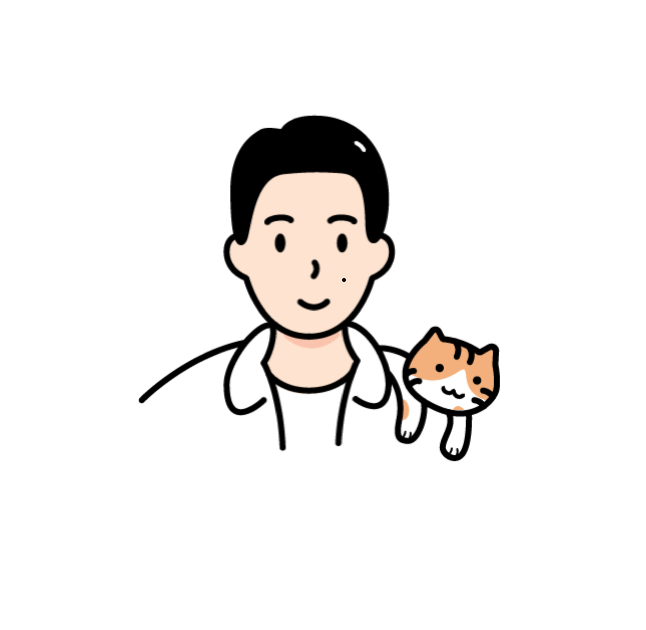 Images are clickable below
WORK
I interned at Facebook on their Video team and Playstation on their Social team (and every time gain weight due to free food and snacks).
CASE STUDY
I love product thinking. Currently, I'm reading and writing about Nintendo.
SIDE PROJECTS
I'm always looking forward to talk about these. Currently, I'm working on a poetry app.
Became a research assistant under Dr. Leila Aflatoony at Georgia Tech.
Camped at Pinnacles National Park in California – first time but very fun.
Gave a talk at HackATL about incorporating a good UX in hack projects.
Featured in Bestfolios as Editors' Pick and their Medium article 1 and 2.
Visited home (Osaka, Japan) and devoured Takoyakis. Yum.
Feel free to send me a message!